IT'S NOT JUST AN ADVENTURE
IT'S OUR CULTURE
WELCOME TO OUR CULTURE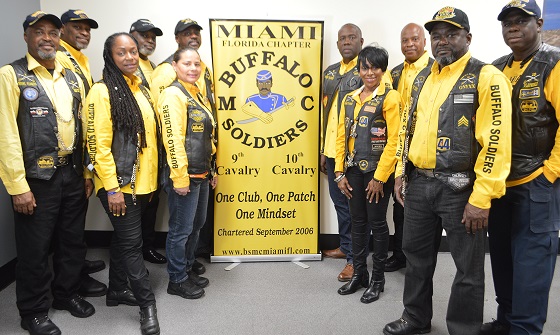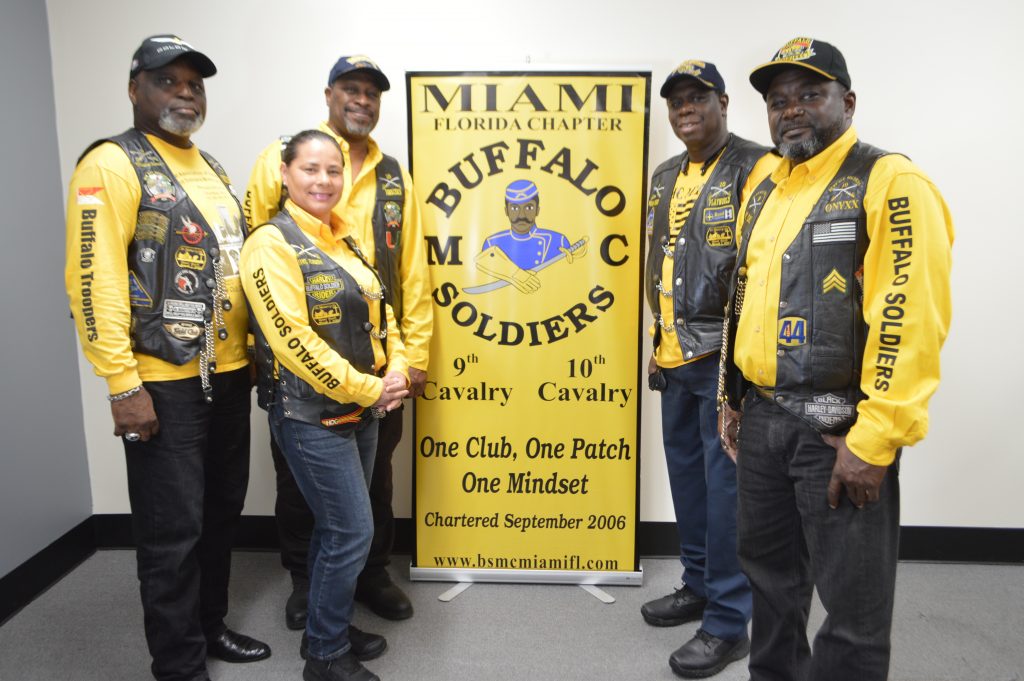 Gary 'Onyxx' Banks
President
Lionel 'Playworld' Coney
Vice President
Harold 'Pawn Chain' Richardson
Treasurer
Marissa 'Pritzy' Breedlove
Secretary
Alvin 'EZ' Forbes
Sgt. At Arms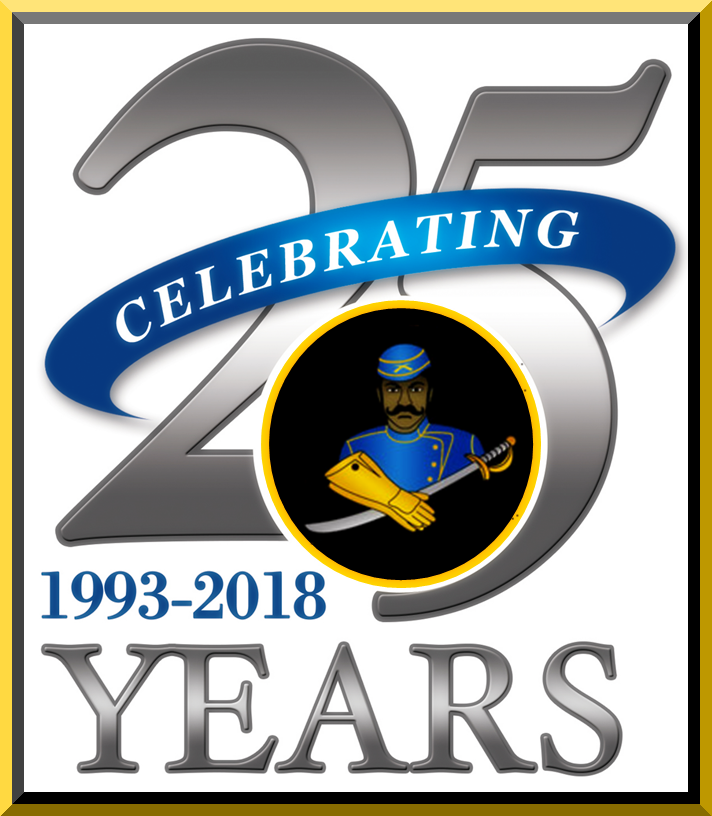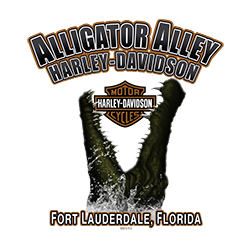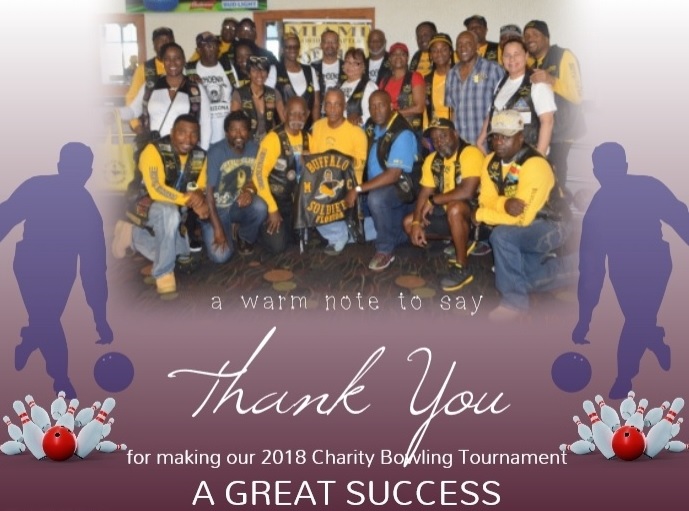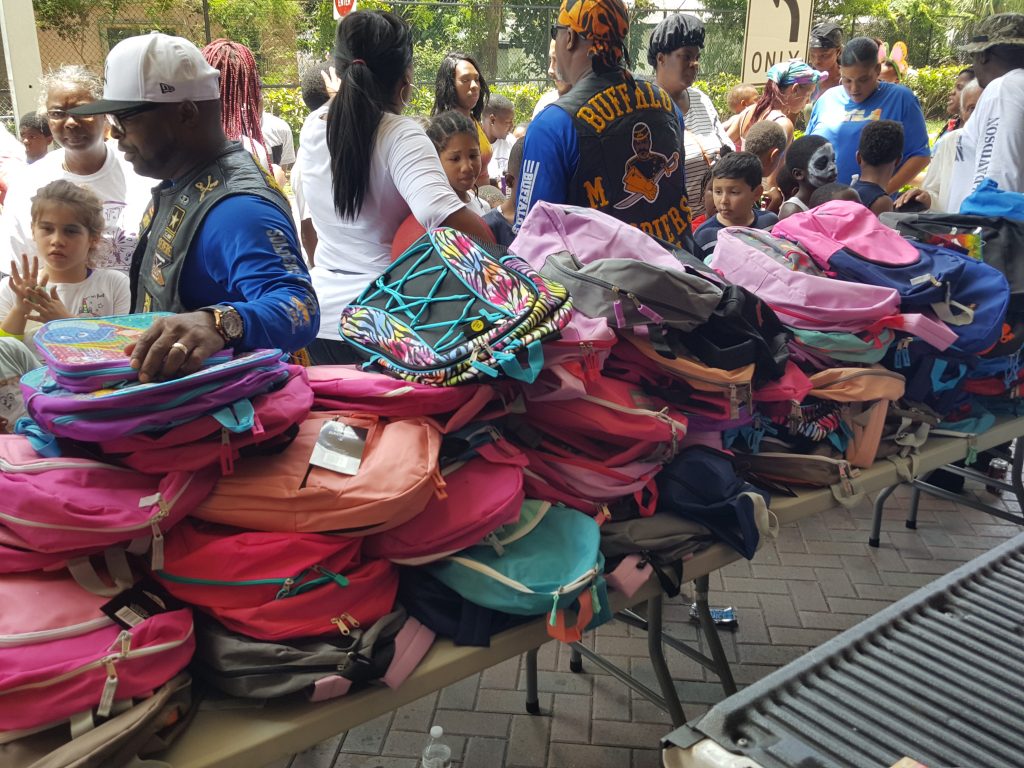 Events In The Spotlight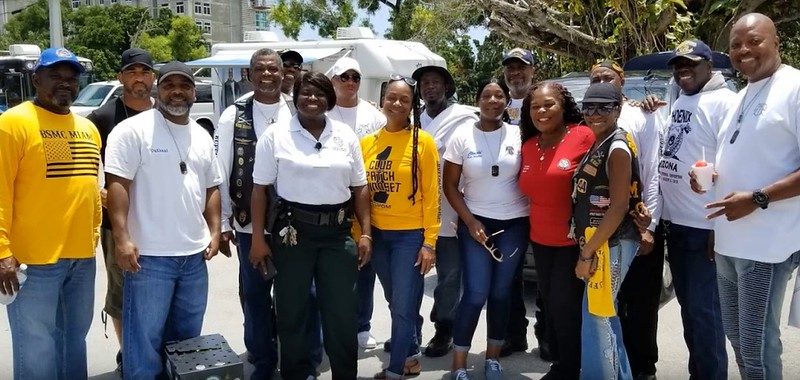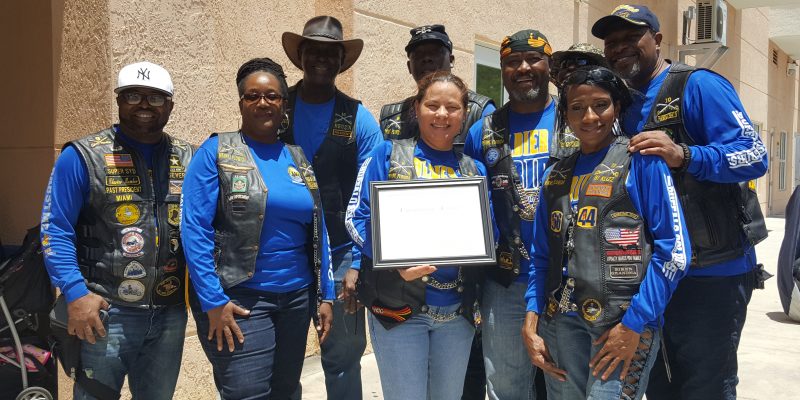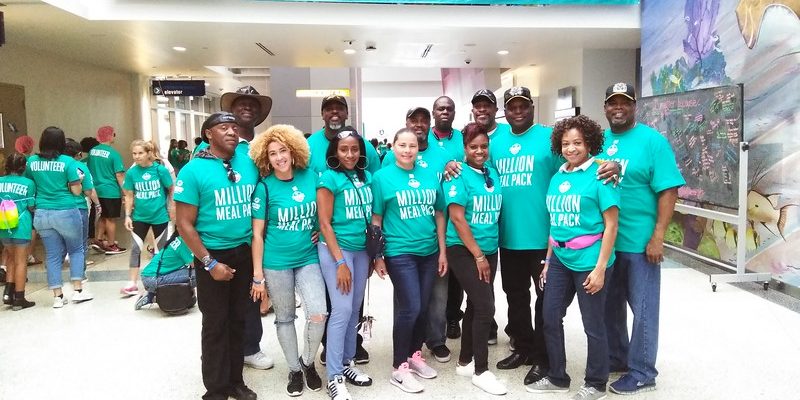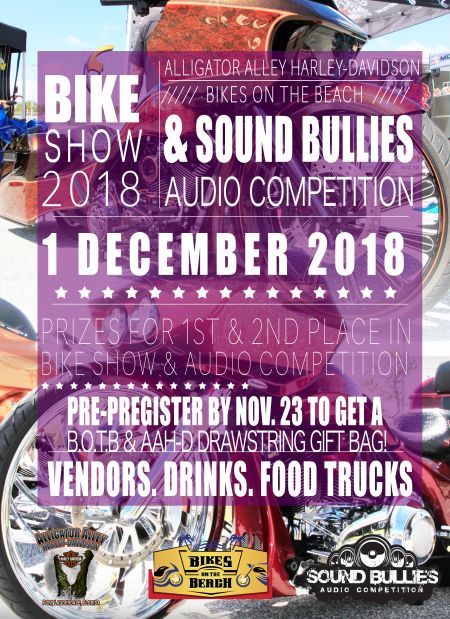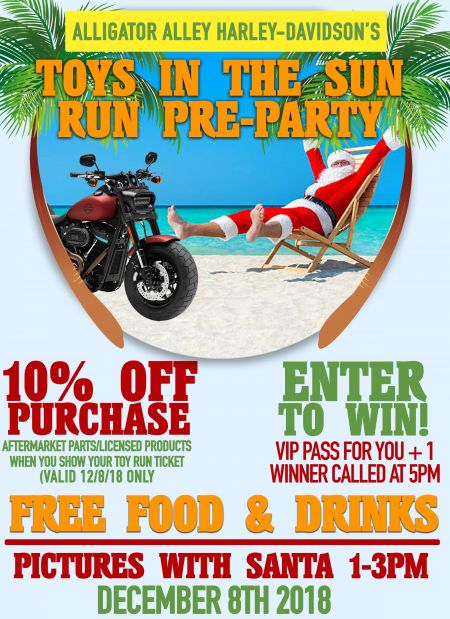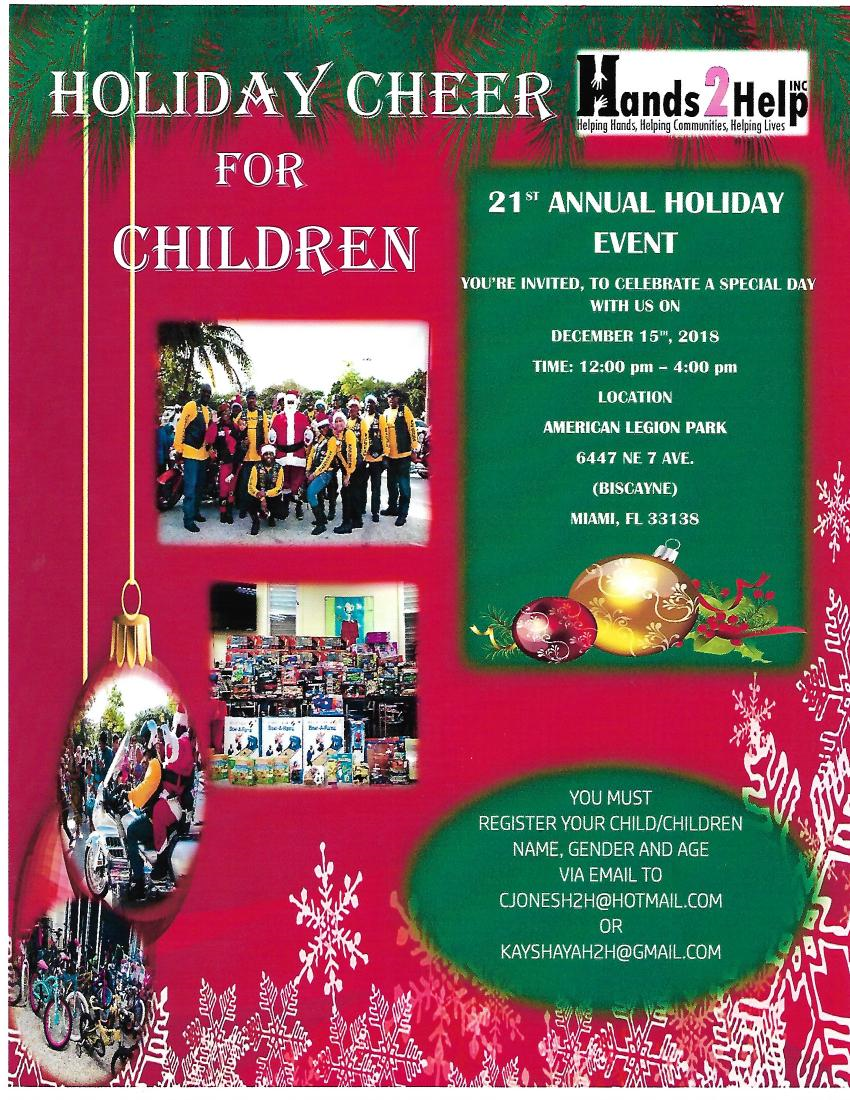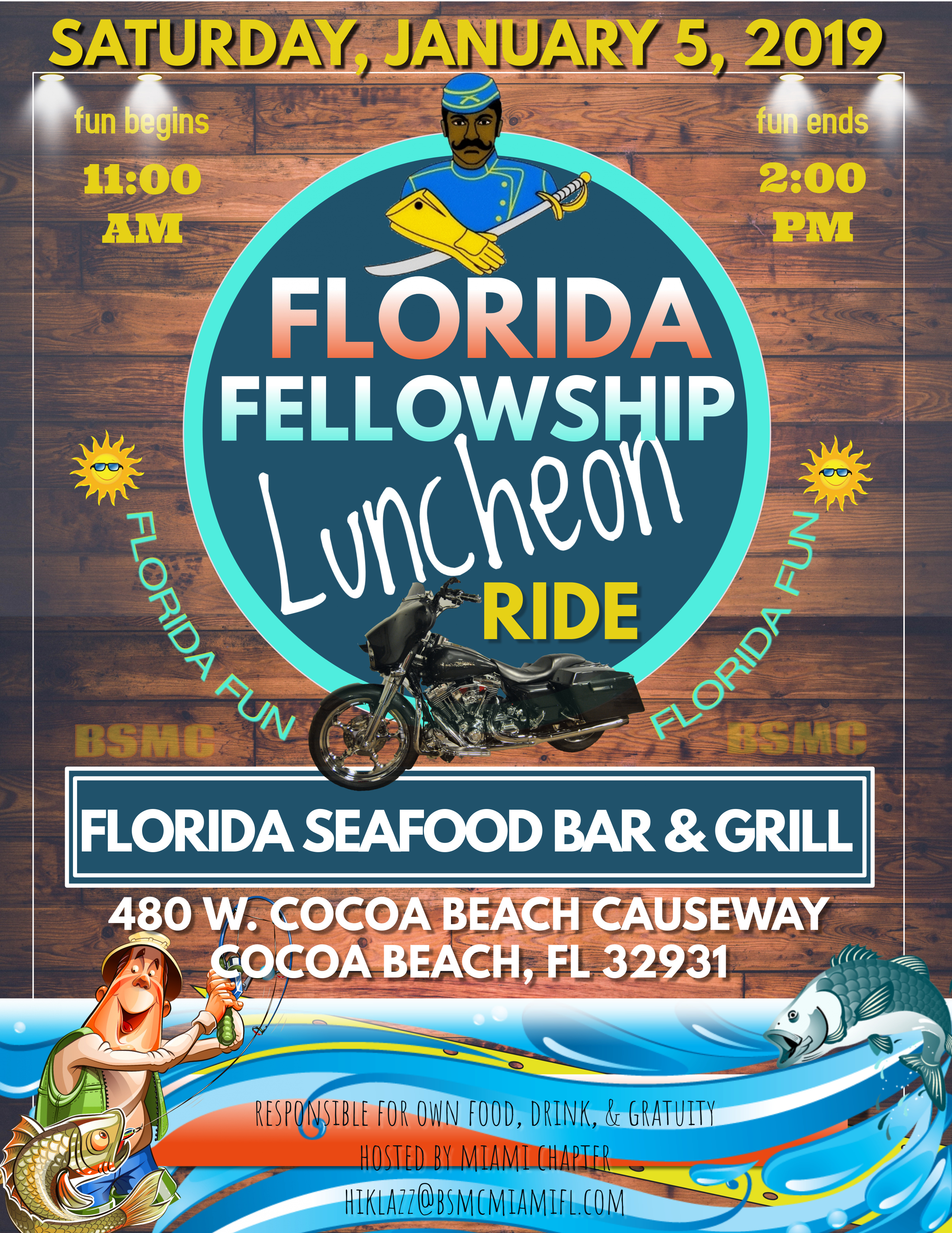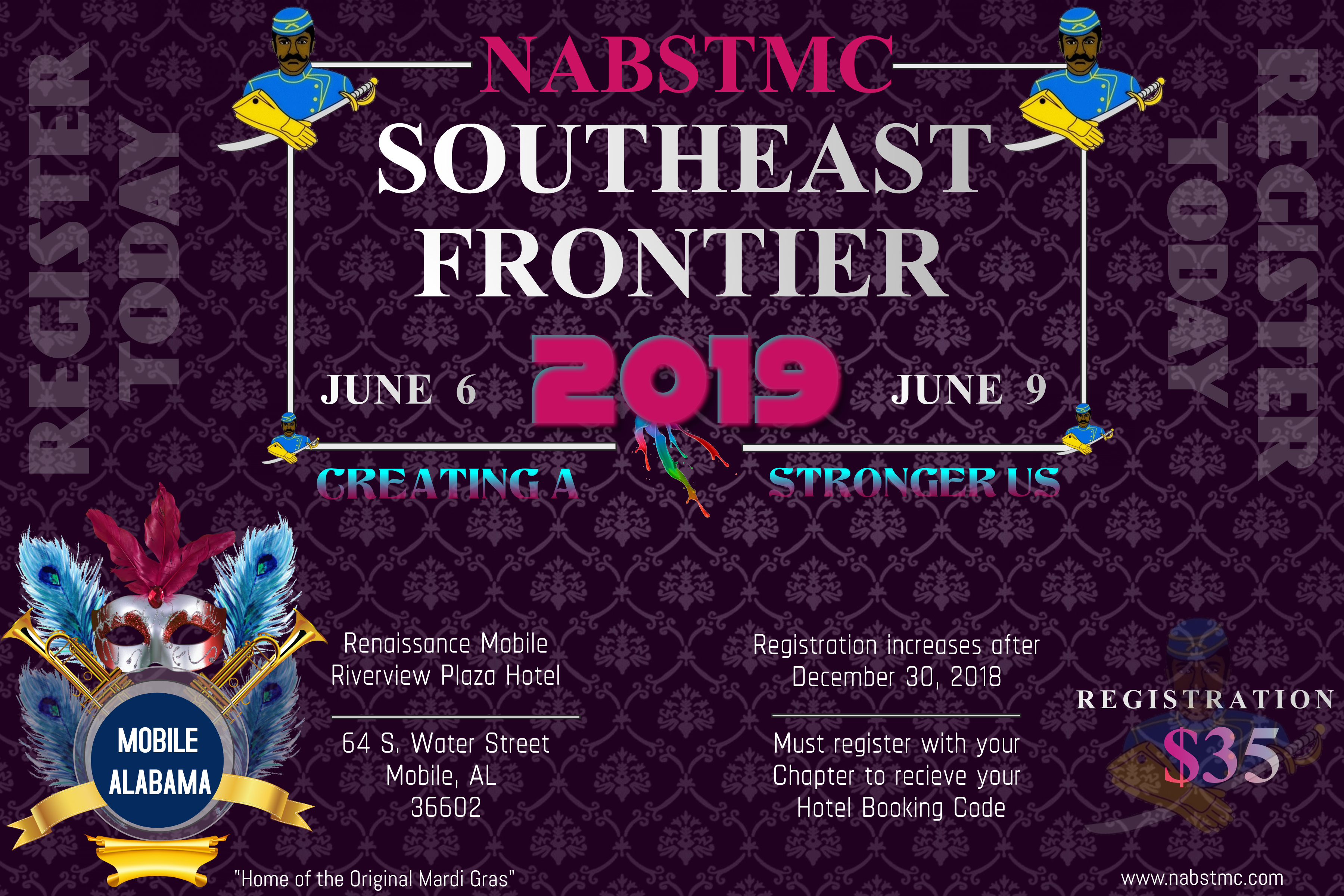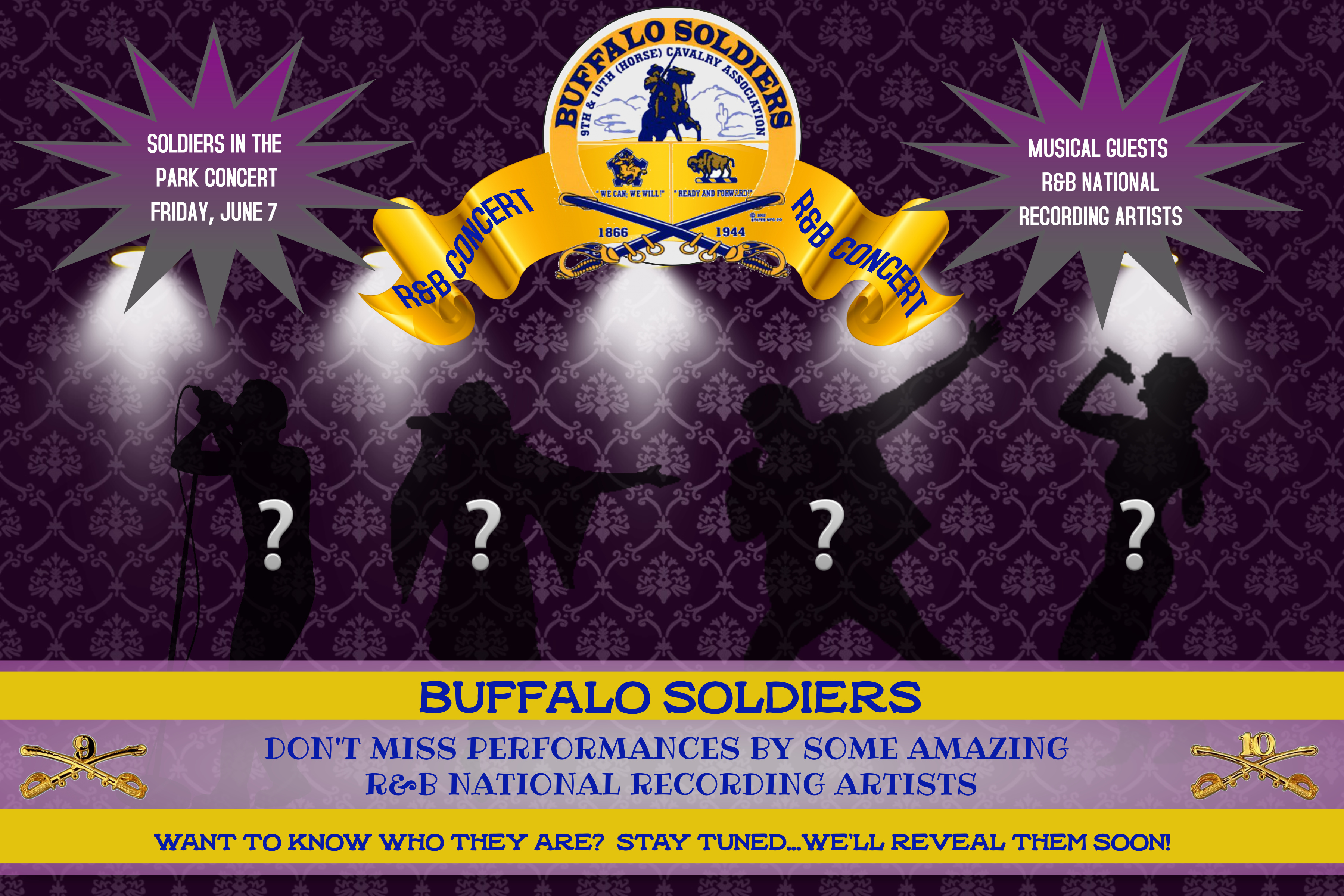 Here To Serve
Want to learn more about us?
You're in the right place!
Continue reading to see the different ways
we serve our community.
History

Show the relevancy on the history of the Buffalo Soldiers 9th and 10th Cavalry by educating society about their contributions to American history as well as other minority military contributions from the Revolutionary War to present
Enriching Our Future

Prove as positive role models to the youth in our community, and support charitable causes
Supporting Higher Education

Take opportunities to assist college-bound students through scholarships as well as other aid to under privileged, disenfranchised, or other students in need
Safety Essentials

Pride ourselves on being a long distance riding club. We promote safe motorcycling through certified safety courses, training, and briefings
We Proudly Support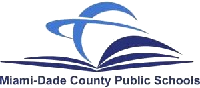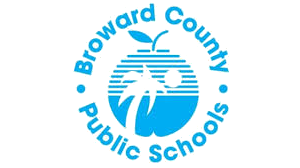 Who We are
We are a non profit organization comprised of men and women dedicated to the sport of motorcycling, and to the education of all people as it pertains to the African Americans in this country's history.
Our Name
Our name Buffalo Soldiers was initially selected to pay homage to and ensure the legacy of the African American soldier's contributions in the post-Civil War era.  That legacy would be carried forth by our membership.
Our offer
Community Support
Public Speaking
Charity Rides & Events