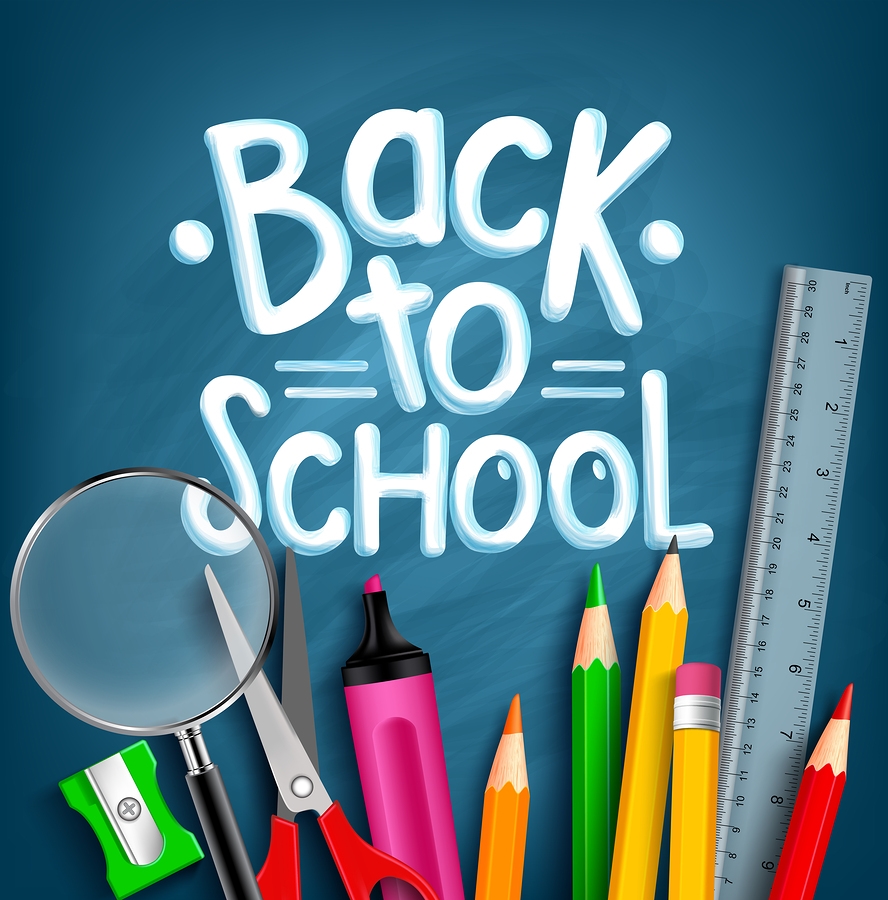 We hope that students and teachers every where will enjoy the 2018/2019 school year.

We look forward to assisting you during this
school season by educating your students on the rich history of the
Buffalo Soldiers 9th & 10th cavalry. 
Continue to join us as we pray for
safety in our schools.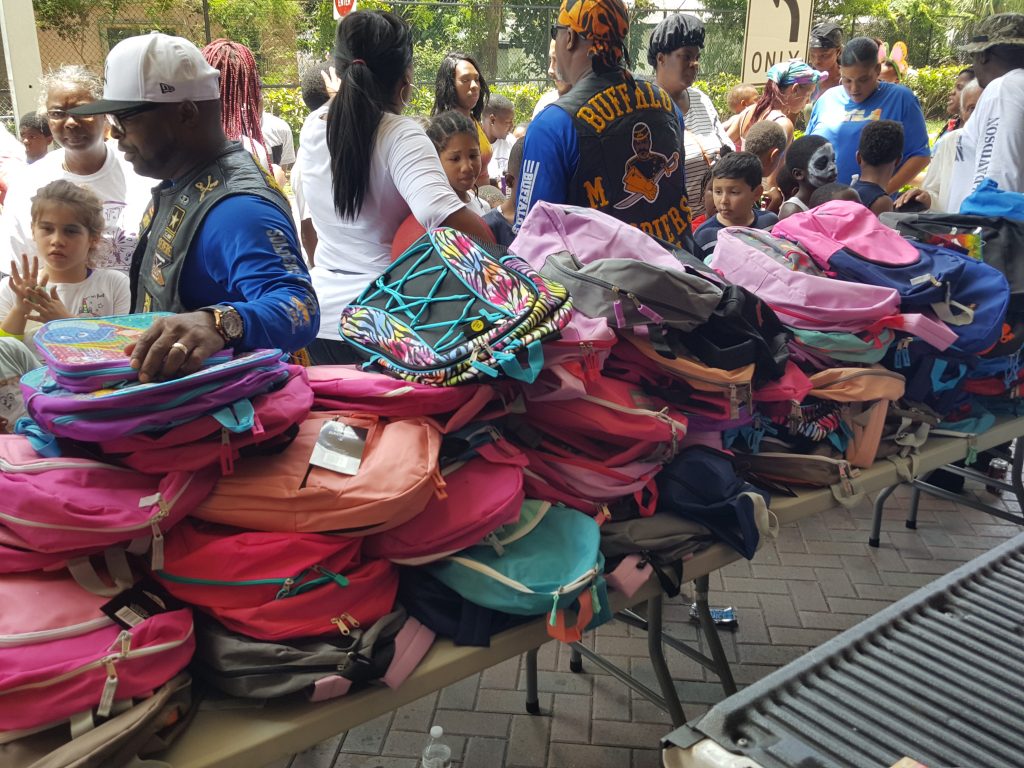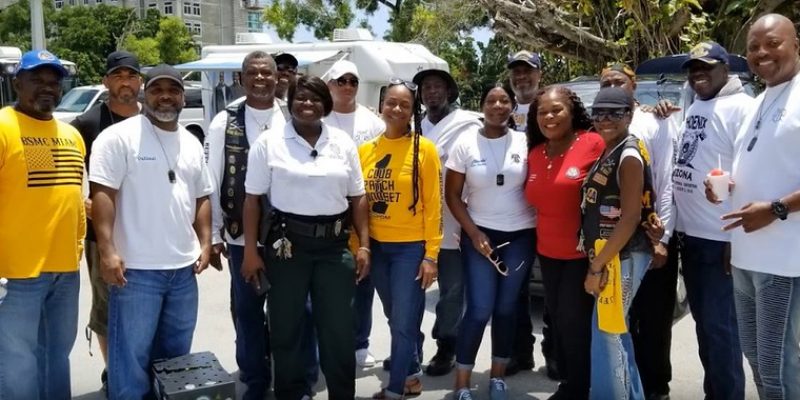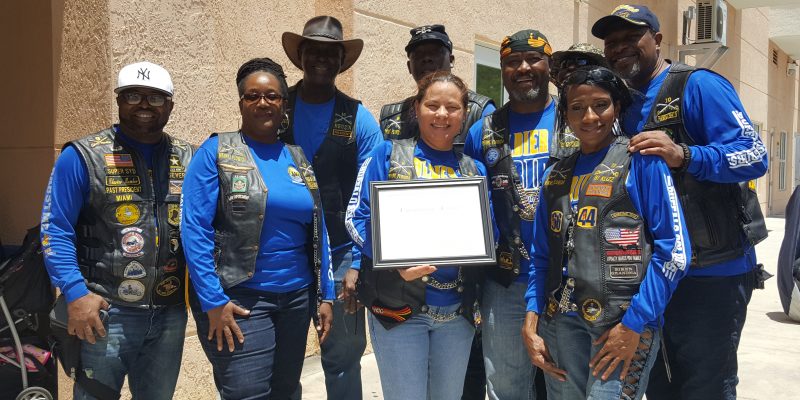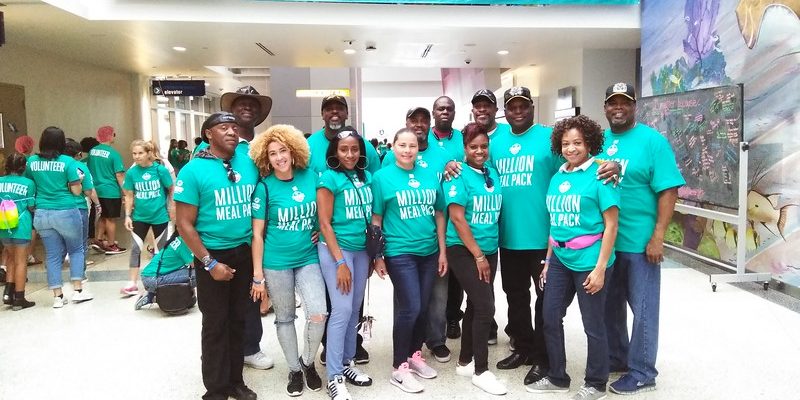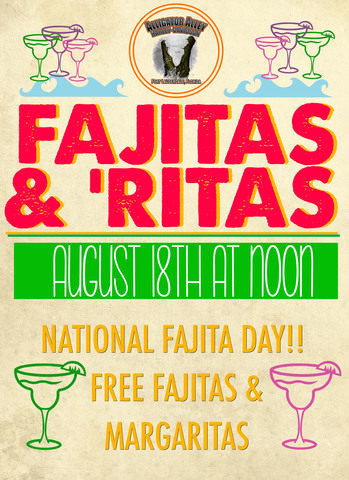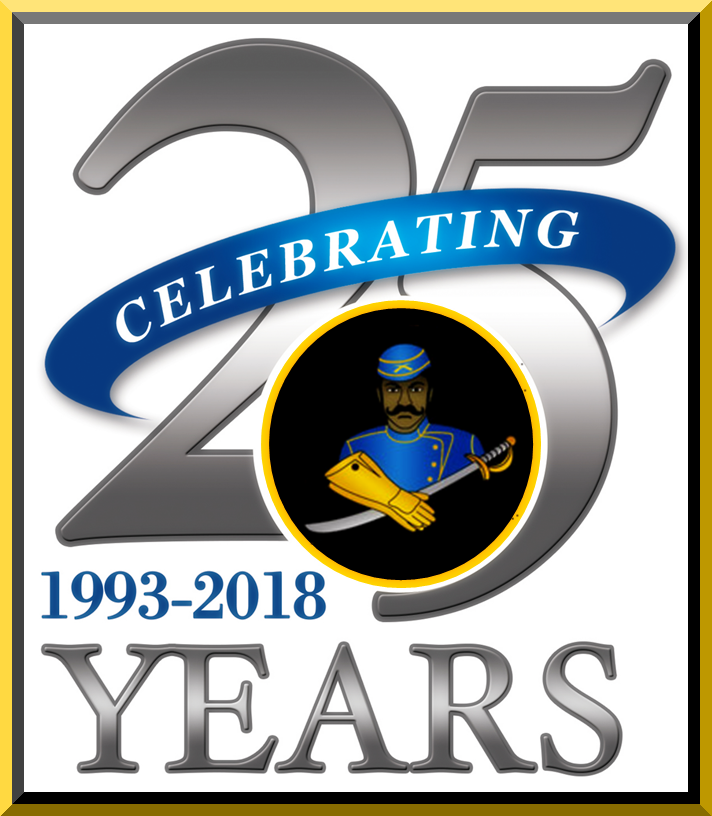 Want to learn more about us?
You're in the right place!
Continue reading to see the different ways
we serve our community.
We are a non profit organization comprised of men and women dedicated to the sport of motorcycling, and to the education of all people as it pertains to the African Americans in this country's history.
Our name Buffalo Soldiers was initially selected to pay homage to and ensure the legacy of the African American soldier's contributions in the post-Civil War era.  That legacy would be carried forth by our membership.