The Buffalo Soldiers Motorcycle Club, Miami, Florida Chapter is a registered 
501c(3) non-profit organization, which was established in September 2006. We are 
members of the National Association of Buffalo Soldiers and Troopers Motorcycle 
Club (NABSTMC), which was established in 1993, in Chicago IL., by Kenneth 'Dream Maker' Thomas.
Our 
membership is comprised of military, law enforcement, firemen, and business 
professionals who are dedicated to educating the public in the rich history of the 
original Buffalo Soldiers.
In our continued support of higher education, we award annual scholarships to 
qualified high school students to defray college expenses. Through our Better 
Schools Program, we assist teachers by providing them with classroom supplies that 
will aid in the daily education of our youth. We are dedicated to our purpose 
of serving the community, supporting other non-profit organizations, promoting 
safe motorcycle riding, and riding in support of charitable events.
The BSMC Miami Chapter is also committed to forming relationships with
organizations, and businesses within the Miami-Dade, Broward and Monroe 
Counties to enhance and further support our mission. Our Mission S
tatement, in its most simplistic form is: 
Educate, Charity, and Ride.
The BSMC Miami Chapter chartered members are: Gerald 'Slo-Poke' Tillman, L
acy 'Blade' Betton, Carol 'Swoop' Tillman (who were original members of 
the South Florida Chapter), William 'Steel Bill' Thompson, Barry 'Road Rash'
Jennings (d), Allen 'Gron-Up' Cockfield, and Sheila 'SunSloper' Cockfield.
Kenneth 'Dream Maker' Thomas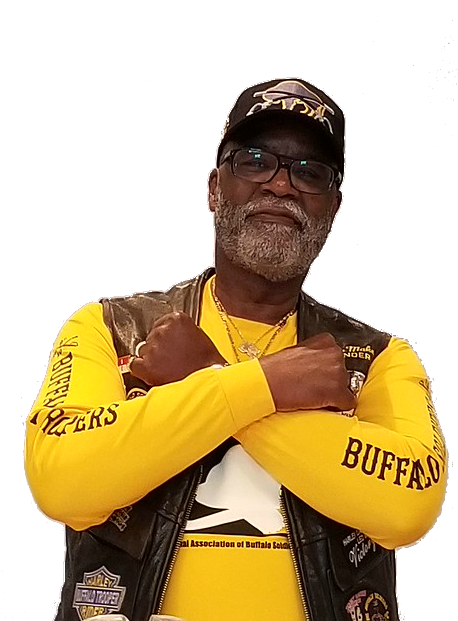 WANT TO LEARN MORE ABOUT OUR FLORIDA CHAPTERS?