Thank You For Visiting Our Events Page
Be Sure To Stay Up To Date On Our Upcoming Events As Well As 
Other Florida Chapter Events By Following Us Here
FLORIDA'S ANNUAL FELLOWSHIP LUNCHEON RIDE
On Saturday, January 4th 2020, the BSMC Jacksonville Chapter hosted our 4th Florida Fellowship Luncheon at Houligans in Ormond Beach, FL. Each Florida Chapter was represented. To see photos from the event, click the star icon above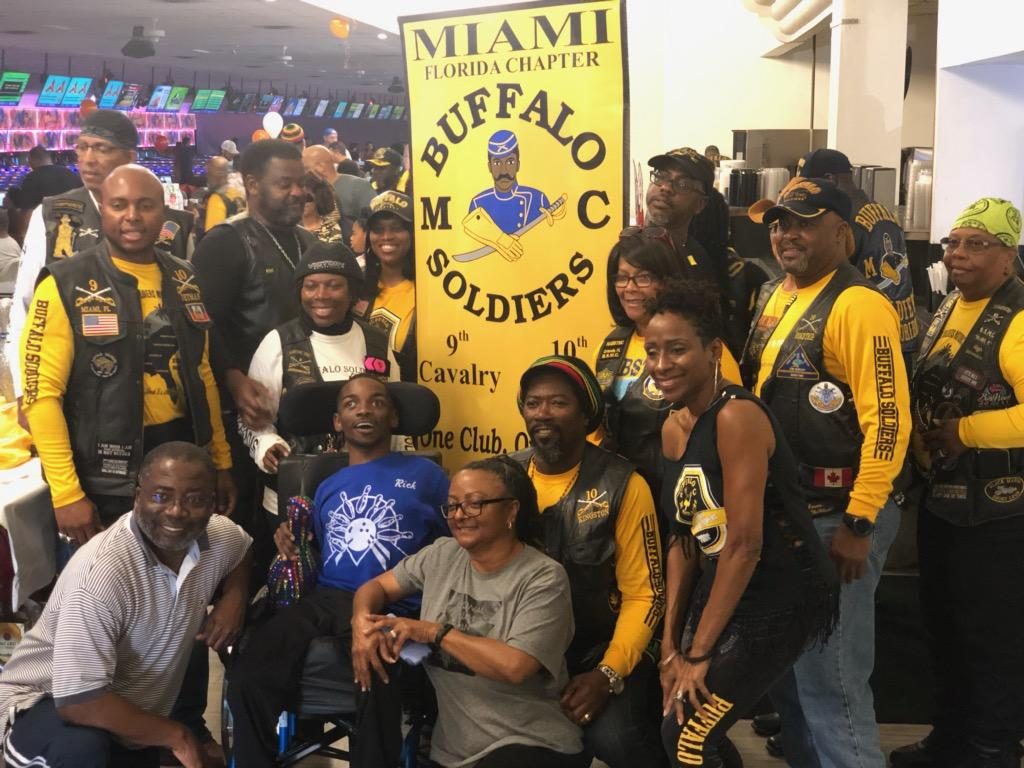 Making A Positive Impact in the Community
The Miami Chapter presented a custom made bowling pin to one of our biggest supporters during our
2019 Charity Bowling Tournament.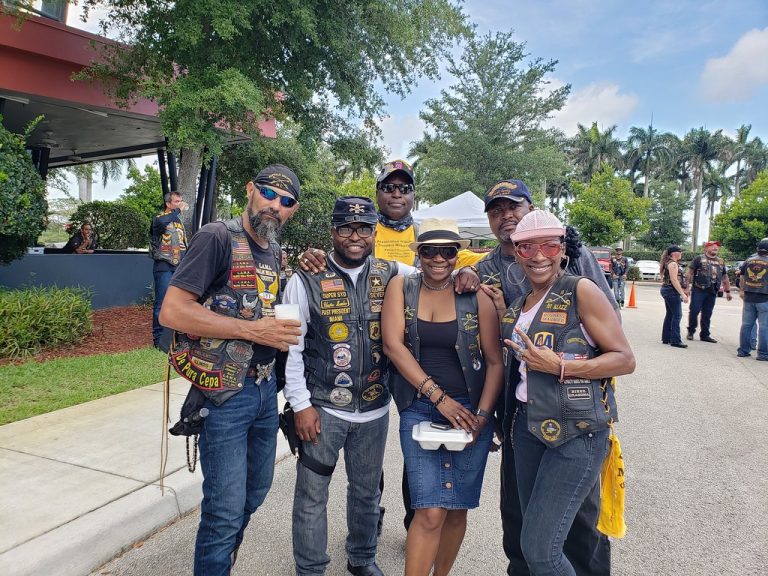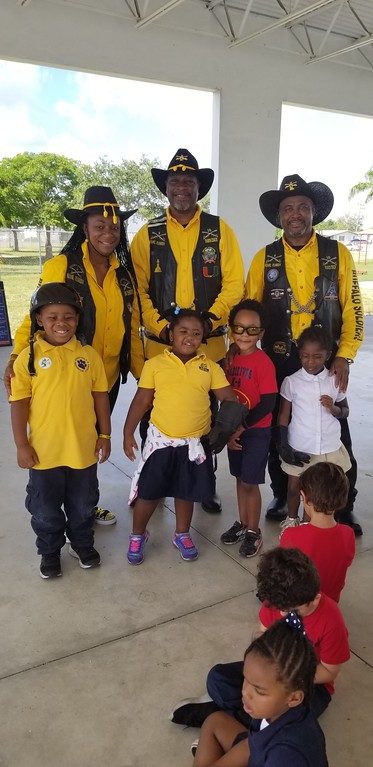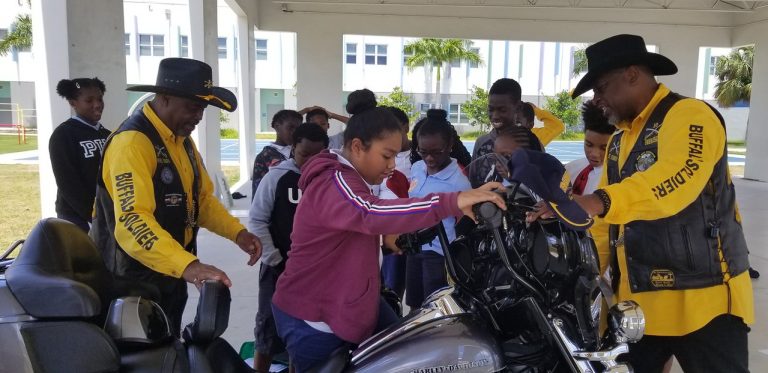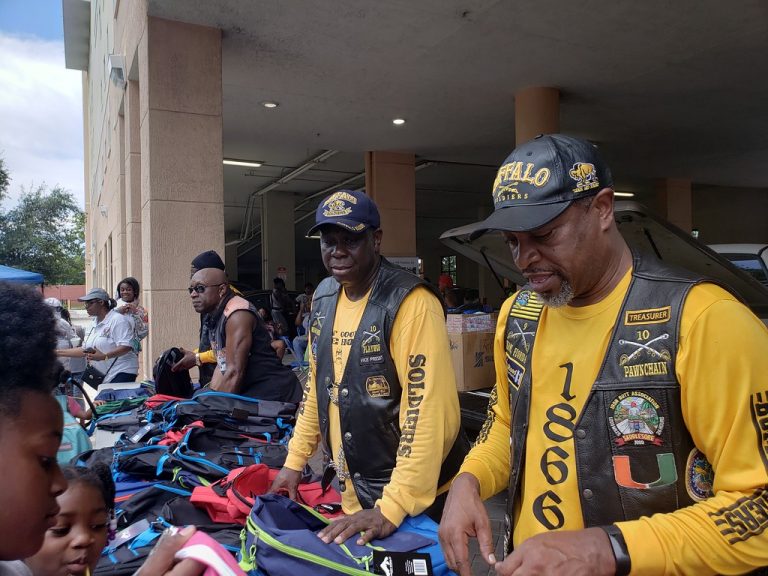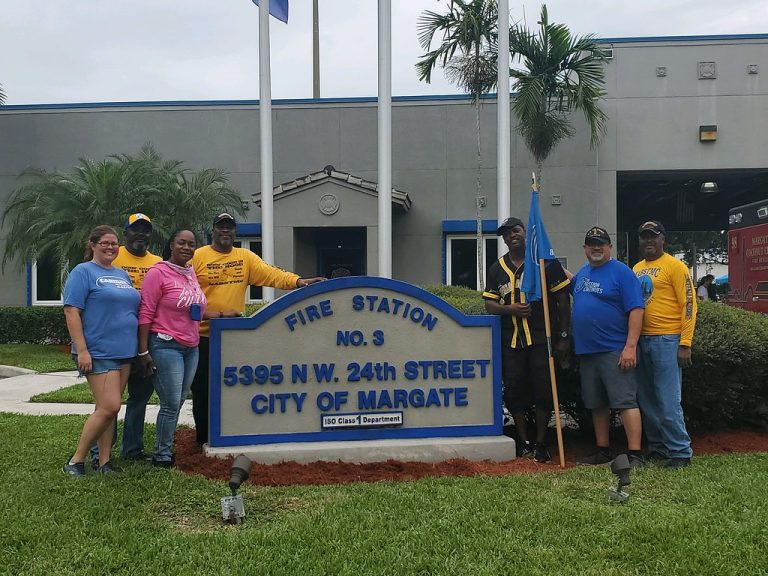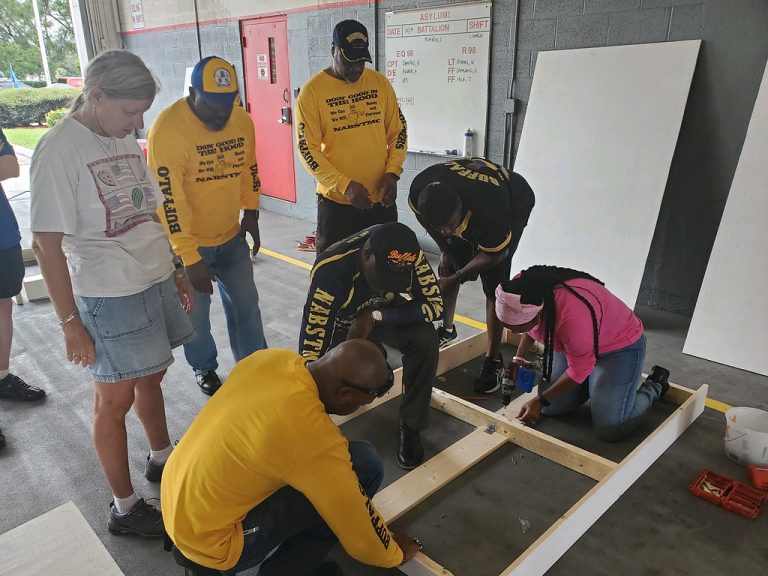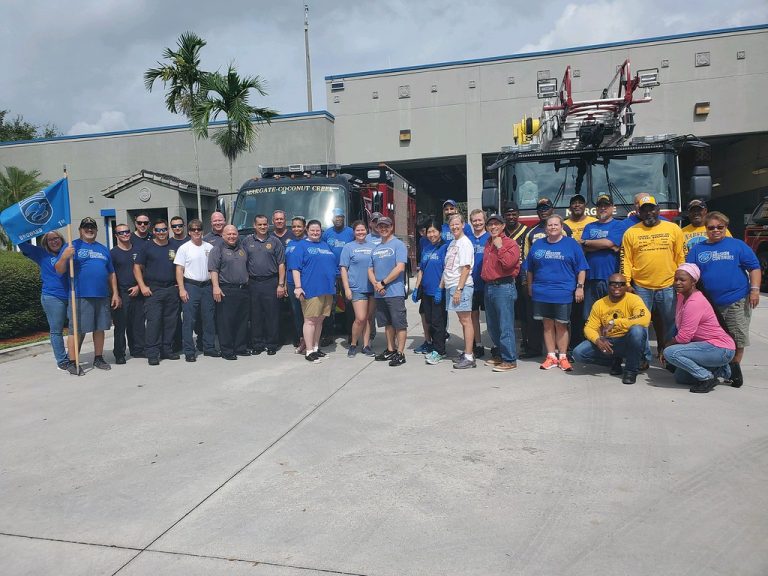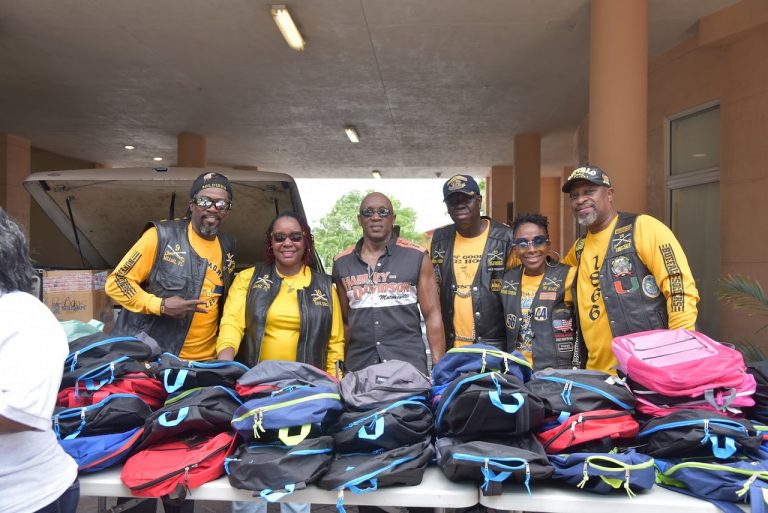 Previous
Next
WE ARE IN THE COMMUNITY
We love the children and the children love us.  Preparing for school is a very exciting time for many students.  We endeavor to make the process of returning back to school easy for both students and their parents by providing school supplies.  During Student Career Days we motivate students to become better citizens and leaders.  We also support other Motorcycle Clubs that support the cause, as well as partnering with local organizations. Our hope is that they will always remember the teachings of the Buffalo Soldiers and keep the legacy alive for the many years ahead.