Thank You For Visiting Our Events Page
Be Sure To Stay Up To Date On Our Upcoming Events As Well As 
Other Florida Chapter Events By Following Us Here
Miami-Dade Commissioner Jean Monestime's Turkey Giveaway
On Sunday, November 19, 2017, in time for Thanksgiving Day, the BSMC Miami Chapter assisted Miami-Dade County Commissioner Jean Monestime during his Annual Turkey Give-a-way.  Together, they served hundreds of residents in the community.  This was yet another successful event that helps people in need of assistance to ensure they have a happy holiday.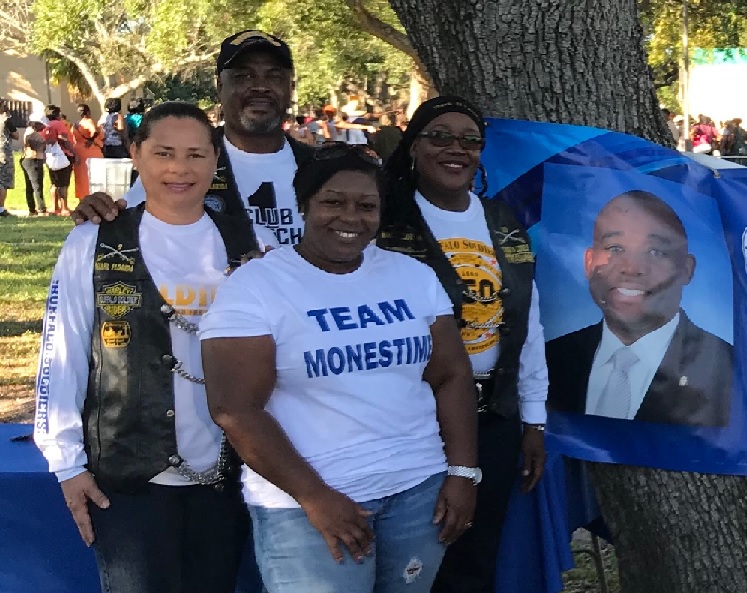 Making A Positive Impact in the Community
BSMC Miami and Team Monestime serve Miami-Dade residents as they prepare for Thanksgiving Day
The mother of 9 yr old Johnathan reached out to us with a request to help make his dreams come true.  Click below and journey with Johnathan. You'll be surprised at what he did.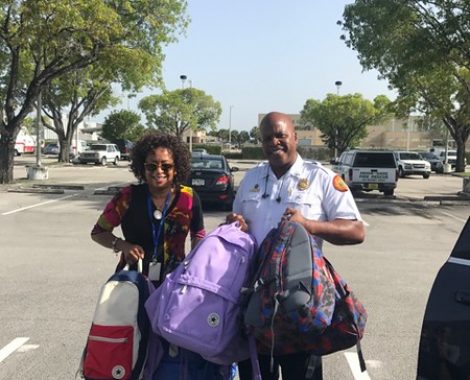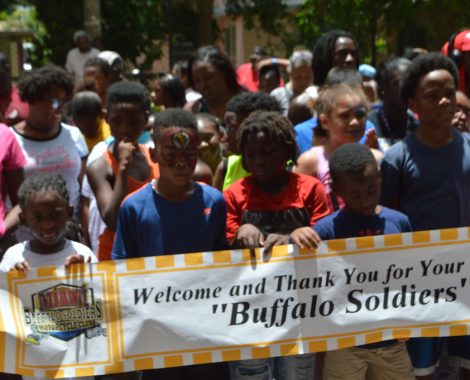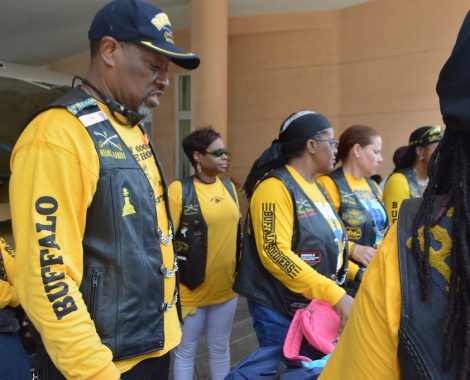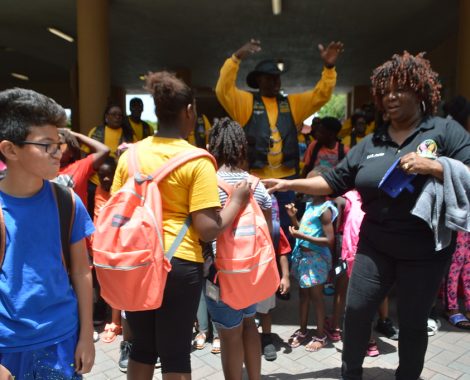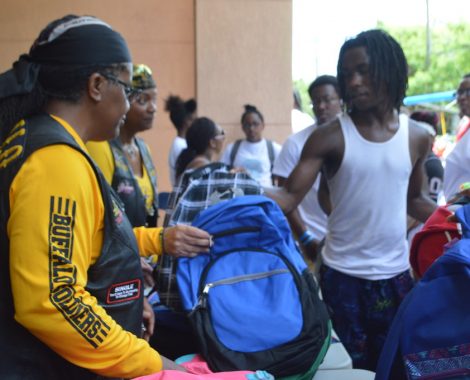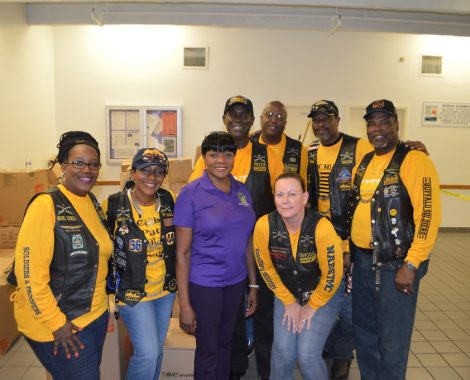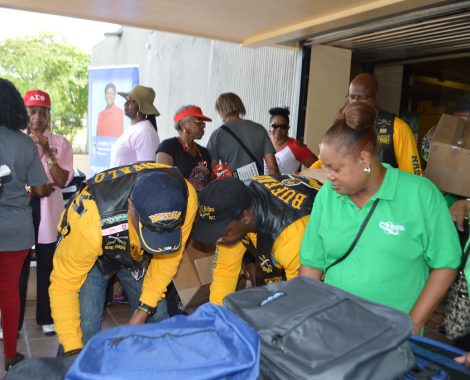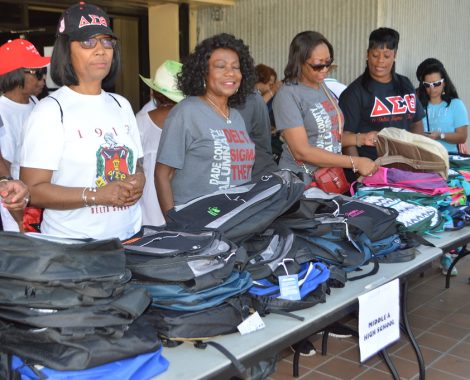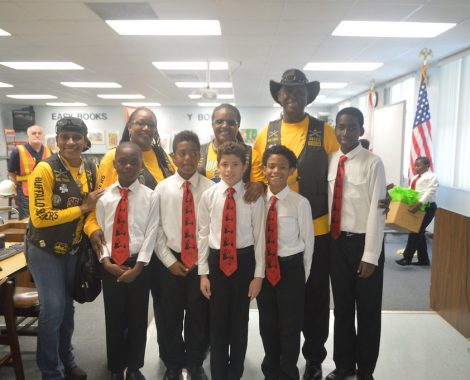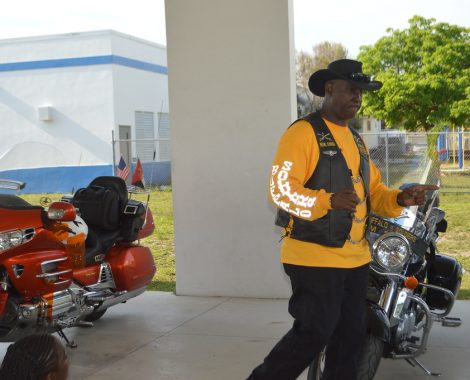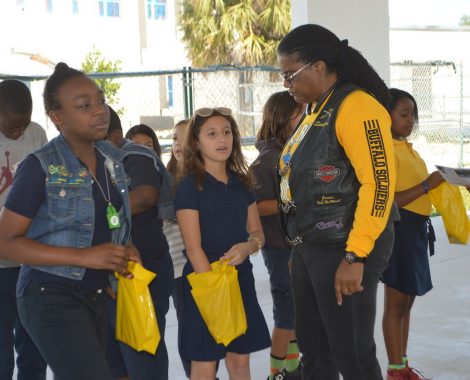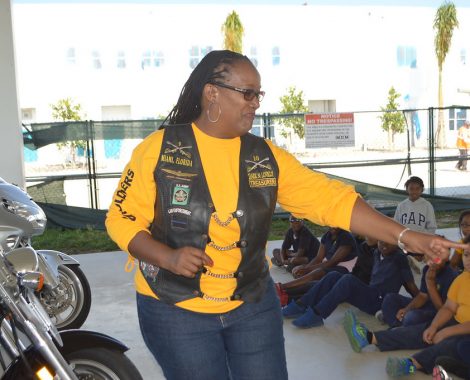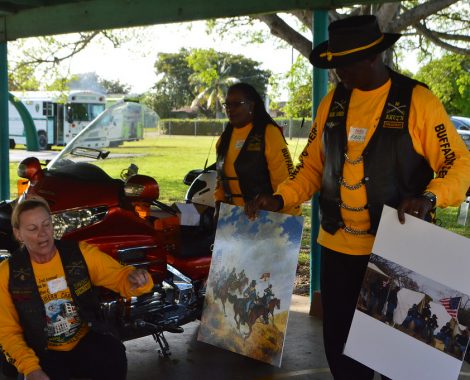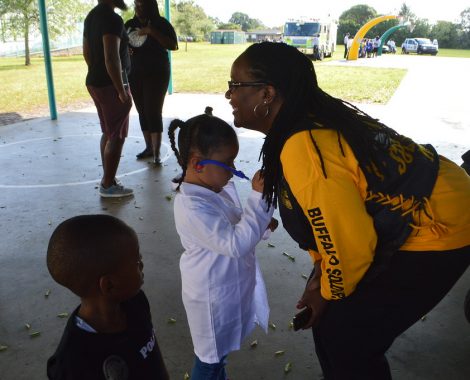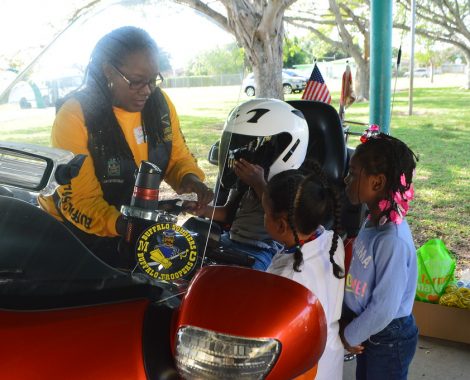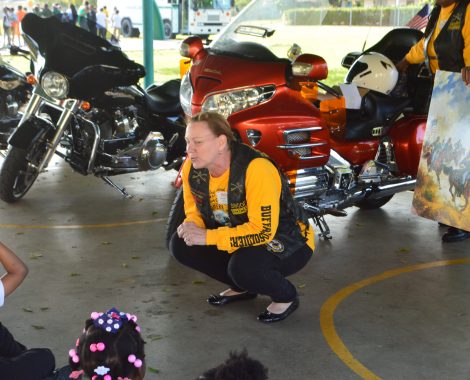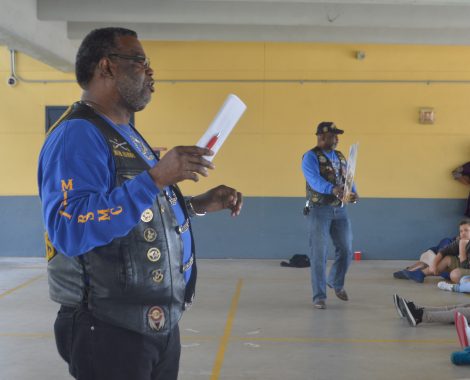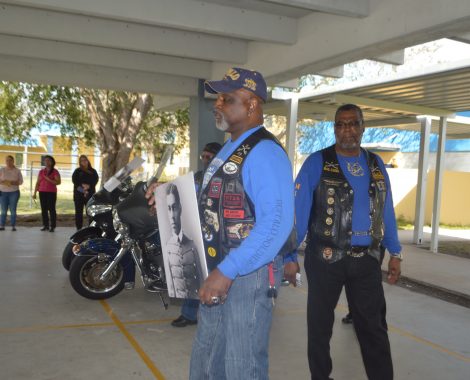 Book Bag Give-a-Ways & Career Days
We love the children and the children love us.  Preparing for school is a very exciting time for many students.  We endeavor to make the process of returning back to school easy for both students and their parents by providing school supplies.  During Student Career Days we motivate students to become better citizens and leaders.  Our hope is that they will always remember the teachings of the Buffalo Soldiers and keep the legacy alive for the many years ahead.