FREQUENTLY ASKED QUESTIONS
If you're considering membership with the Buffalo Soldiers MC we want you to be prepared to be the best you can be. Below are some of the most commonly asked questions. We hope this helps with all of your concerns and you gain a better understanding of what it takes to be an active Buffalo Soldier.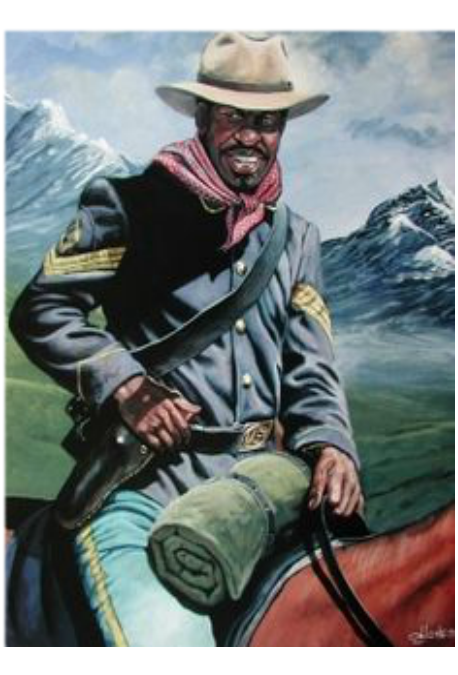 THINGS TO KNOW IF YOU'RE CONSIDERING MEMBERSHIP
The name Buffalo Soldiers was initially selected to pay homage and ensure the legacy of the African American Soldier's contributions in the post-Civil War era.  That legacy would be carried forth by our membership. 
How much do you know about the original Buffalo Soldiers? Prepare for your success by watching this short video. Still have questions, feel free to contact us.
[contact-form-7 id="4" title="Contact form 1"]